Last Updated on December 20, 2021
Let me show you how to empty your RV
Thetford Cassette Toilet

at a dumpsite.
Open the little door for the cassette
You might need your special key to open this door. I usually keep it unlocked
Push both little buttons in at the same time, then pull the  door
Push the little tongue on the bottom of the cassette to be able to lift it out from its place
It has a handle in the front and the back and also wheels so you can move it easily
The handle is extensible, if you need to move the cassette further that can be convenient
Roll it closer to the dump station then take off the little cap on top by twisting it
Now you are ready to empty the cassette.
There should be a little green button on the cassette that you can hold down while emptying the tank. I find this sometimes a bit difficult. It basically lets air in while you are emptying
When it's empty it's a good idea to rinse it a couple of times with fresh water. You can always find a hose at the dump station. Shake it, rinse it, poor it once or twice
Then close the cap
Now you can put the tank back to its place. It is very simple
Filling your Thetford Cassette Toilet with water for flushing
You also need fresh water to flush your toilet. If the potty is installed in a Class B RV and the RV has a water tank, your cassette system is completely a separate system.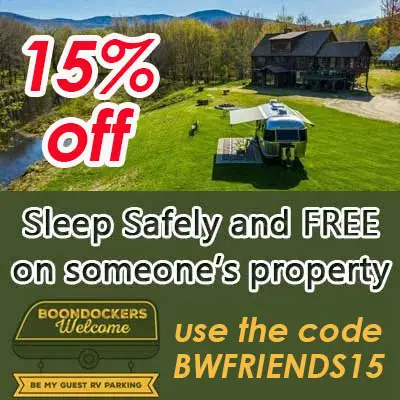 You can see a little water gauge on the left of the cassette which shows you how much water you have to use for flushing.
The top pipe is to fill this water tank with water.
You might be surprised to see that even when the water tank is empty you will still see some water in the pipe
Twist the cap off and use a hose to fill it up with water. Make sure you will do it with low water pressure.
When you're done, put the cap back, fold the pipe back and you are done!
Close the little door and you are done emptying your Thetford cassette toilet and filling it up with water!