Last Updated on December 20, 2021
Address: 3396 Needles Hwy, Needles, CA 92363
Phone: (760) 326-3423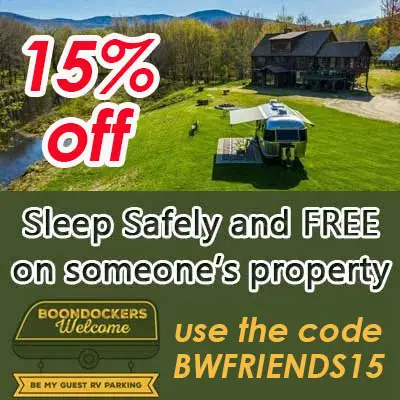 I stayed for two nights in February here. It is a small park with a little motel right by the Colorado River. I had a riverfront site which I really enjoyed. The river was low, I found out that they control the height of water at the dam. 

The spots are gravel or grass and they offer full-hookups. The internet is OK but if you want to stream then you can get a higher connection for about $10/day. I used my Sprint and tethered, so I didn't use their WiFi.
The staff is very nice, the people around are mostly snowbirds.
There is a small laundry facility with clean bathrooms and showers. 
Overall I had a pleasant stay at Fender's River Road Resort in Needles.