Last Updated on December 25, 2021
Sycamore Campground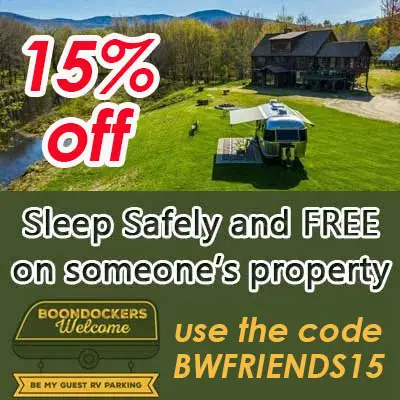 Address: 9000 Pacific Coast Hwy, Malibu, CA 90265
Phone: (310) 457-8143
It's a California State Park with coin showers, toilettes, access to the beach, and beautiful hiking and biking trails in the mountains. I used to come here for the day but now I got to spend days here in the campground. Of course like most State Parks are usually full during the weekend, months in advance. Reservations are highly recommended.
The Good:
Coin Showers, toilettes
Each site has a picnic bench
Awesome scenic hiking and biking trails from the park.
Beach access
The Bad:
Gets crowded and loud in the weekends, impossible to find campsites in the summer
Only dry camping
Small sites for larger RVs. I Don't recommend class As.
The Ugly:
I had some Verizon reception but it was slow.  I don't feel comfortable with bad reception.
Internet:
Slow Verizon, no Sprint at all
Will I come back?
For sure