Address: 637 Targhee Pass Hwy, West Yellowstone, MT 59758
Phone: (406) 646-7387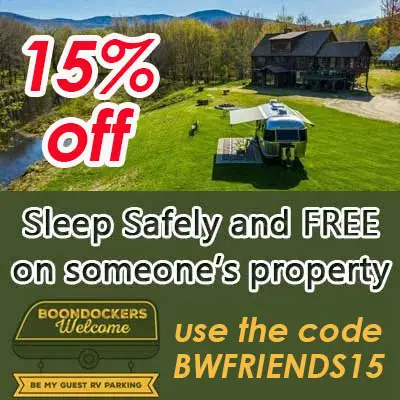 After visiting the Yellowstone we were happy to find the Rustic Wagon RV park by the West entrance of the park. We tried other parks but they were all booked on this Saturday night. The guy at the office was really nice, helpful although the price is a bit high, you pay for the location. It was $45 for the night and they only accept cash or check. We had to go to a bank to get some cash, which was kind of painful after a day driving and visiting Yellowstone.
The sites were shady, with lots of trees, the bathrooms were super clean, they had a keypad where you had to enter a code. We had a picnic bench where we ate breakfast the next morning.
We only spent a night here, so not much to say but it was a nice park, I would recommend