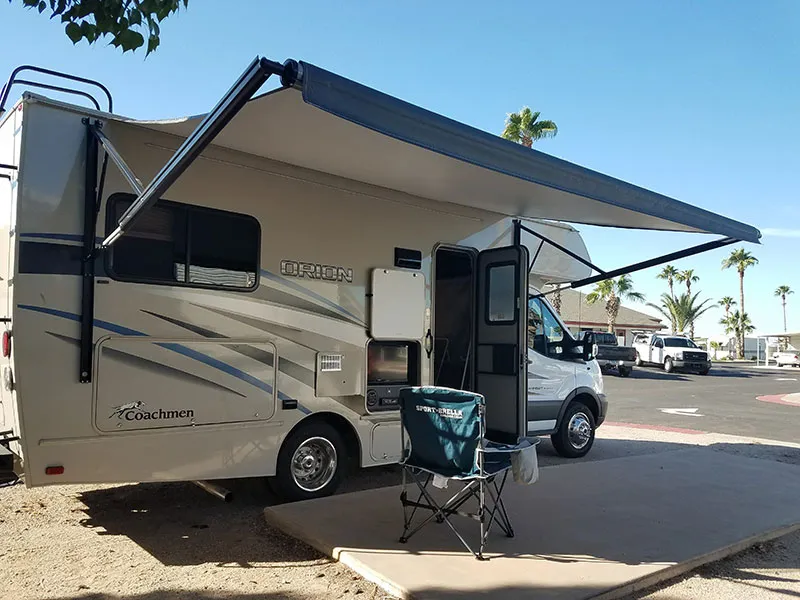 There are many camping chair options available, so it can be daunting to know where to start looking. There are heavier director-style chairs that are comfortable but hard to carry around as well as lightweight options that travel easily but may break if the dog jumps on them. Camping chairs have come a long way and lucky for you, there are many to choose from, you just need to focus on a few factors to help you narrow your search.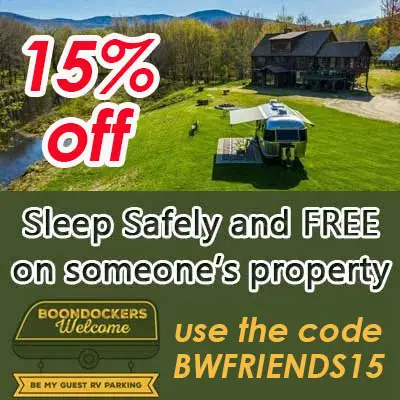 Choosing the Best Camping Chair
Size:

There are all sizes of camping chair from three-legged minimalist temporary versions to portable loveseats. To decide which size you need to ask yourself a few important questions. Is it strong enough to support your weight? Is the seat wide enough for you to sit comfortably? The chair may look great, but if you cannot sit comfortably, there is no point in buying it.

Use:

How you intend to use your chair is as important as the size. If you tend to relax in the chair then you will likely want all the extras but if it for more practical use, then the basics are all you need. If you need to carry the chair to some distance sometimes, you need to find a lighter one.

Style:

Even though camping chairs are functional items, style is still an important feature to consider when purchasing. There are hundreds of different styles, designs, and colors, so there will be something for everyone's particular taste and style.
Comfort: Just because you are braving the wilderness doesn't mean you have to be uncomfortable. At the end of the day, you want to sit down and relax after your adventures, so your chair needs to provide a certain level of comfort. Many chairs come with comfort and convenience such as armrest coolers or fully reclining backs, so there is comfort at every possible level.
Price: Last but not least, camping chairs come in assorted price ranges, varying by material, durability, and accessories. Cheapest doesn't always mean low quality either when it comes to camping chairs. There are durable chairs out there which are priced lower because they don't have all the bells and whistles. Once you know how much you want to spend, you will find a great chair that fits within any budget.
For those who don't want to sit above the campfire, this is the perfect chair. While you kept a comfortable distance off the ground, you are not looming over the fire or others, giving you a more down-to-earth feel. The seat has mesh that runs through it which keeps the material light and airy but the corrosion-resistant and heavy duty frame allow it to withstand heavy travel and all weather. Despite its durability, the chair is lightweight and easy to tote around. Once you have narrowed down your search, there will be a camping chair for you. Some of the top chairs available on the market are listed below.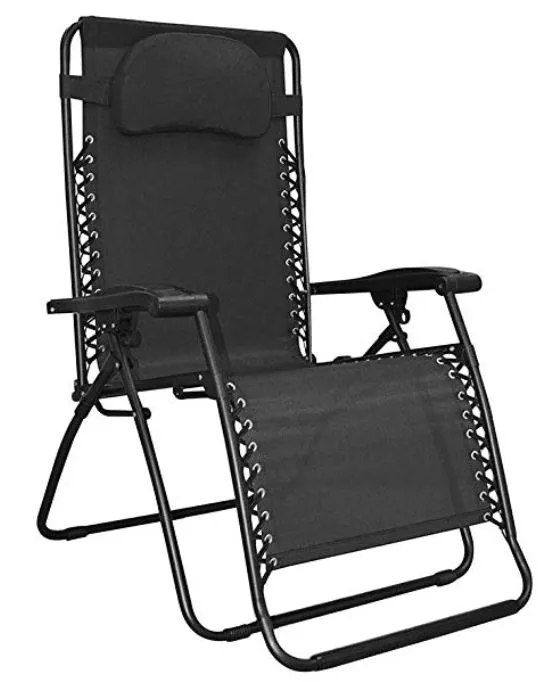 This chair may look and sound like it belongs in a space movie, but it is one of the best around for camping. The perfect mixture of traditional camping chair and old-school webbed lawn chairs, this chair allows you to sit in comfort or lie back and enjoy the scenery or catch a quick nap. The heavy-duty frame supports hefty weights and the built-in headrest and armrests provide all the comforts of relaxing at home. You can elevate your legs as little or as much as you want. The size of the Zero Gravity chair makes it a little heavy to be toting around so as long as it remains at base camp, you will be thankful you brought it along.
Moving away from traditional camping chairs, this director style chair makes camping easier with its features. One armrest comes with pockets to hold your lotions, books, or even your phone while the other armrest comes with a fold-out table to hold your meals or drinks. The high-performance aluminum frame is sturdy and durable while the seat is water-resistant and easy to clean. It is lightweight, sets up and packs away easily, making it the perfect addition to any off-roading adventure.
Coleman is the expert when it comes to camping and this chair is no exception. This oversized chair with heavy frame provides comfort and a cooler for an affordable price. The cooler can hold your drinks and snacks and the outer sleeve will take care of your books, lotions, or sunglasses. You get adjustable armrests with cup holders and it folds down easily into a convenient carrying sack.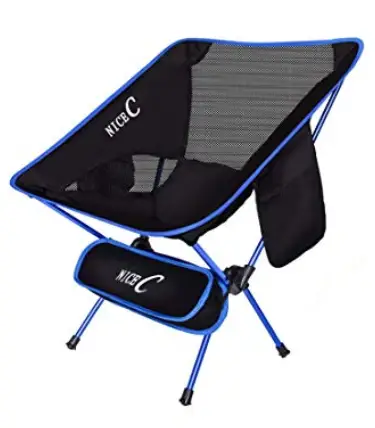 The camping chair with the best ergonomic design makes this chair one of the most comfortable out there. The breathable mesh material keeps you dry and the sturdy frame provides support and durability to last all your camping trips. Ultra lightweight and easy to clean, this chair folds up and unpacks with ease, stores away in a convenient carry bag, and is perfect for the campfire or to take with you as your hike. You never know when you may find a beautiful spot you want to sit down and enjoy.