Last Updated on December 25, 2021
When you are out in nature, the best viewing pleasure will come from the great outdoors. Traveling in your RV will have you exploring in nature but there may be times when the weather is uncooperative and you are stuck indoors. In these cases, as well as during the evenings, it is nice to have a TV in your RV for entertainment. There are a number of TV options out there, but the five below are highly recommended for RVing.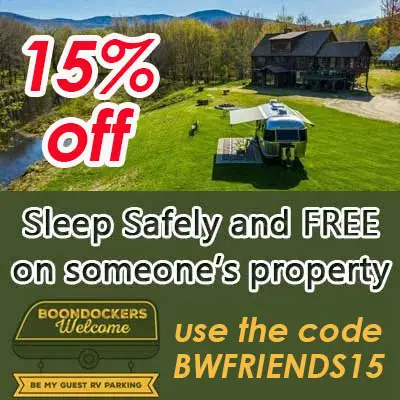 Free Signal TV Transit 32″ 12 Volt HDTV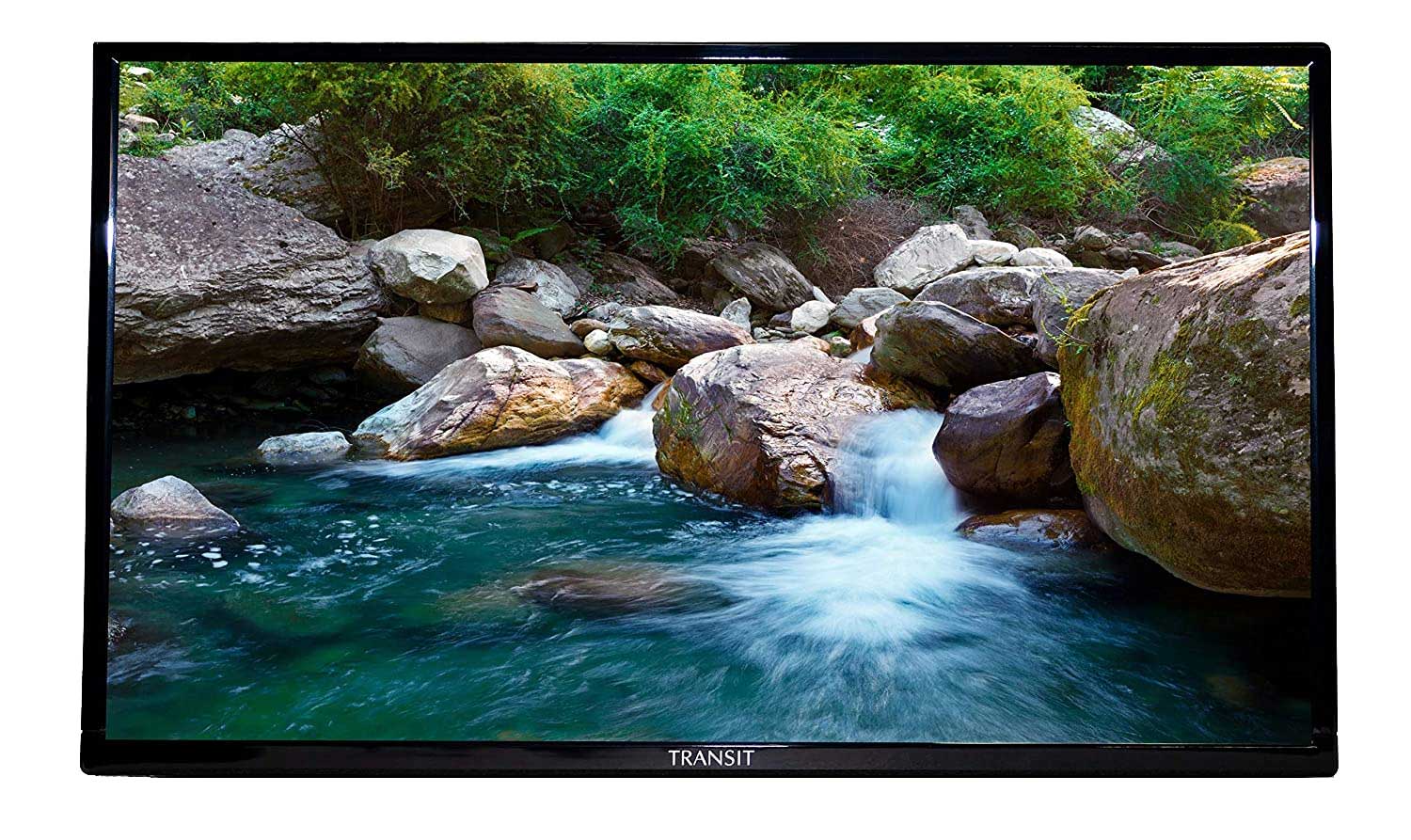 You can get a high-quality picture with this mobile 32" LED TV. It is lightweight and easy to move, making it ideal for an RV. The flat-screen can be mounted and it has a 12V plug. The lightweight and flat dimensions also allow for easy storage. Comes with a Power Brick Adapter so it can be used on the road easily. The ground-breaking engineering for this TV allows it to maintain a clear picture and makes it portable for any trip.
Jensen JTV19DC HD Ready 19 Inch 12V DC RV LED TV
This wall-mountable TV comes with top-rated technology and high-resolution imaging as well as a wireless remote. Lightweight engineering allows this TV to be easily moved and mounted. The TV is encased in a rugged metal cabinet to protect it from damage and a standard mounting pattern that can fit most RVs. Tech support is available to help you install and connect the TV over the phone after purchase.
TCL 50S425 50 inches 4K Smart LED Roku TV
Large screen Smart TV that is lightweight enough for traveling. Even though this is not 12V but it is a smart TV, so you won't need a separate ROKU device to power. This TV can be mounted. The slim dimensions allow for easy storage, and the Smart technology means you can get all your favorite apps while you are on the road. It is compatible with Alexa and Google Assistant too.
Continu.US 28" 12 Volt HD Television
A crystal-clear LED-HD TV that is perfect for your RV. The portable size makes it easy to take on any trip or it can be easily mounted to your RV wall. This TV runs on standard 12 volt Power that runs your RV appliances so there is no need for additional power supplies. It is also fitted with an extra durable screen that protects it from vibrations, making it perfect for road travel.
Naxa Electronics TV/DVD/Media Player/Car Package
Portable TV with great resolution and easy mounting options. With this option, you get the complete package including a DVD and Media Player. The TV is lightweight but sturdy making is ideal for travel. The screen is protected in a sturdy casing for any bumps along the road.
Having a TV is a great way to fill time when the weather keeps you trapped inside during a road trip. Just be sure you get one that is fit for travel. It must be lightweight but also strong because you won't always be traveling on paved roads in your RV.