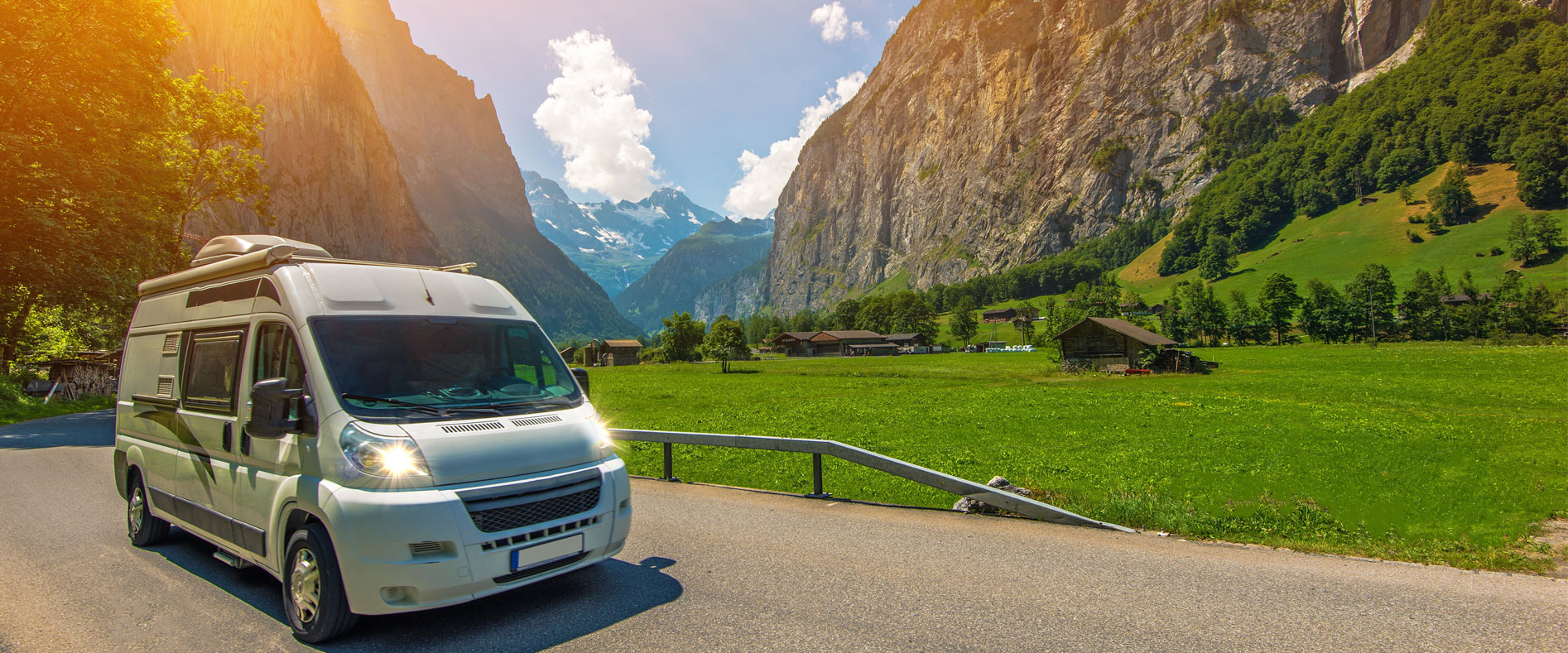 If you are looking for the latest technological advancements in the RV industry, you may be surprised to know that this area is filled with a lot of cool gadgets that the RVer can choose from. Because RVs are now considered to be one of the largest purchases that you can buy, it can be as expensive as buying a house. So, it is not uncommon for you as the buyer to want all of the greatest bells and whistles that will make things convenient and comfortable for all of your family members and friends. For those of you are looking for some very cool RV technology that is trendy in 2017, you can review the list of the following:
High-tech toys For the RVs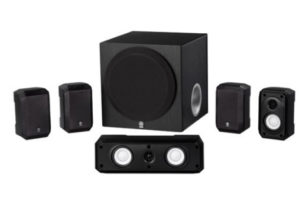 First of all, you may want to visit the latest advancements in high tech toys. Just like living in a permanent home, you can still enjoy the luxuries of technology on the road too. Before hitting the road on that long family trip, you can check out the latest in motor home products. Some of which are great for both comfortability and entertainment for the entire family. Some of the most notable and advantage includes iPod/MP3 player hookups, LCD television sets, and home theater systems.
In fact, with this and other related things in mind, 2017 has been a great year for manufacturers in this industry, especially because of the increase in demand for homelike consumer electronics like satellite TV receivers, flat-screen TVs, and the like. Meaning even though your family may take out for open road living for weeks at a time, the feel of your home is still there for those of you who want and need the added luxuries of the traditional home setting when you are traveling.
Solar Power RV Power Technology
There are other great buys that you will enjoy that take RV living to the next step. In fact, the spotlight for 2017 will often land on exceptional technology like the Truma Combi Water Heater furnace. With this use of this solar technology, you will find this one to be an awesome breakthrough in on the road living. These innovations are coming from Europe and its RV product introductions since they are providing quite a few revolutionary advancements in these areas. In fact, one of the best things about this type of RV technology is that serves as a great combination with two purposes in one, a furnace and a water heater that runs on 97% efficiency. The benefits of having this technology on the road are far-reaching since it has been made to occupy half the space of most gadgets in its class. It has also designed as a lightweight addition to any RV so it will not only save space but it is a reduction in weight that can easily be transported from one location to another. This Solar Power RV addition is also known for its versatility since it can operate on more than one type of alternative power including propane gas and 12-volt power.
Wind Power
If you like boondocking in the West, you know that the wind can be very strong. Why not use the power of the wind with a wind turbine? These windmills made specifically for off-grid residential use in mind. Its DIY set-up instructions and with all the materials needed to be provided for, you will be able to set the wind turbine up in no time at all.  The wind turbine is incredibly easy to set up, very quiet, highly efficient, durable, and requires low maintenance.
As previously referenced, 2017 is the year that a lot of great innovations have been added to this industry. Therefore, you and other RV owners can benefit greatly from the technologies that fit you the most. Some of this technology has been designed with a wide variety of different purposes in mind. Many of which involve ensuring everyone in your family has a pleasant comfortable experience on the road with all of the luxuries of a regular home. With the latest in satellite TV connections and LCD Television sets, there is a lot of groundbreaking advancements being made and released for use. While some of these newer products may appear to be amusing electronic toys for innovations in entertainment, others are solar-powered inventions that provide the entire family with the basic amenities in a home-like hot and warm running water in an RV.